Join our team
We are excited to have you join us!
Become a part of the green shift
Kyoto team is a group of highly skilled employees within renewable energy as well as software development. As we are doubling the number of employees, we are looking for new people who can help us make a difference to the world. Does it sound like you?
YOU CAN HAVE A HANDS-ON CONTRIBUTION
While Kyoto is still growing, the fact that it currently has only a handful of people working there means everyone can have a hands-on contribution. We are creating something entirely new, so we all learn something new every single day!
Want to know more about what it's like to work in Kyoto Group? Read this interview with CTO Bjarke Buchbjerg and CPO Gustavo Zaera to learn more.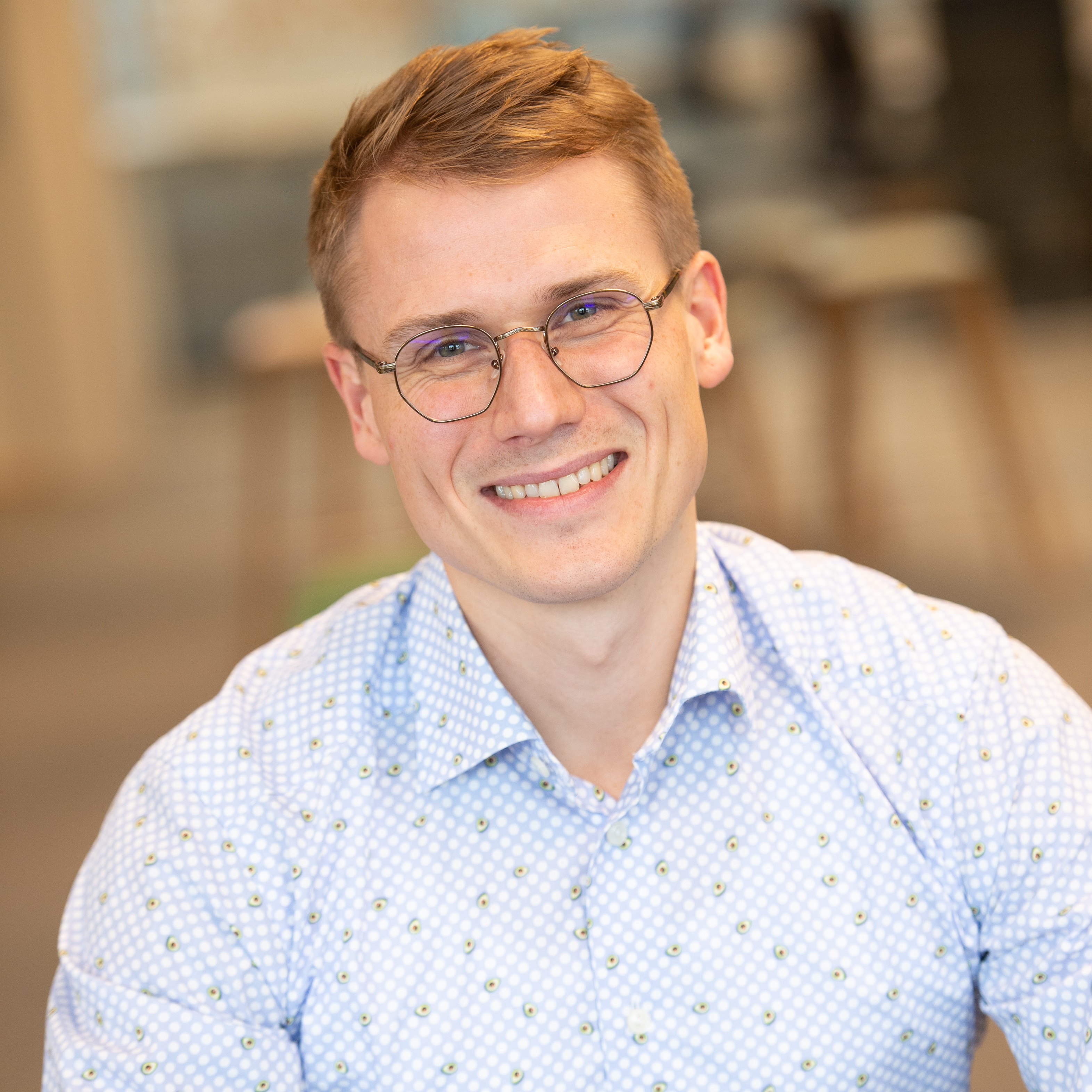 Kyoto is a place where there is room for individual opinions, and there is room for everyone's contribution.
Bjarke Buchbjerg
Chief Technical Officer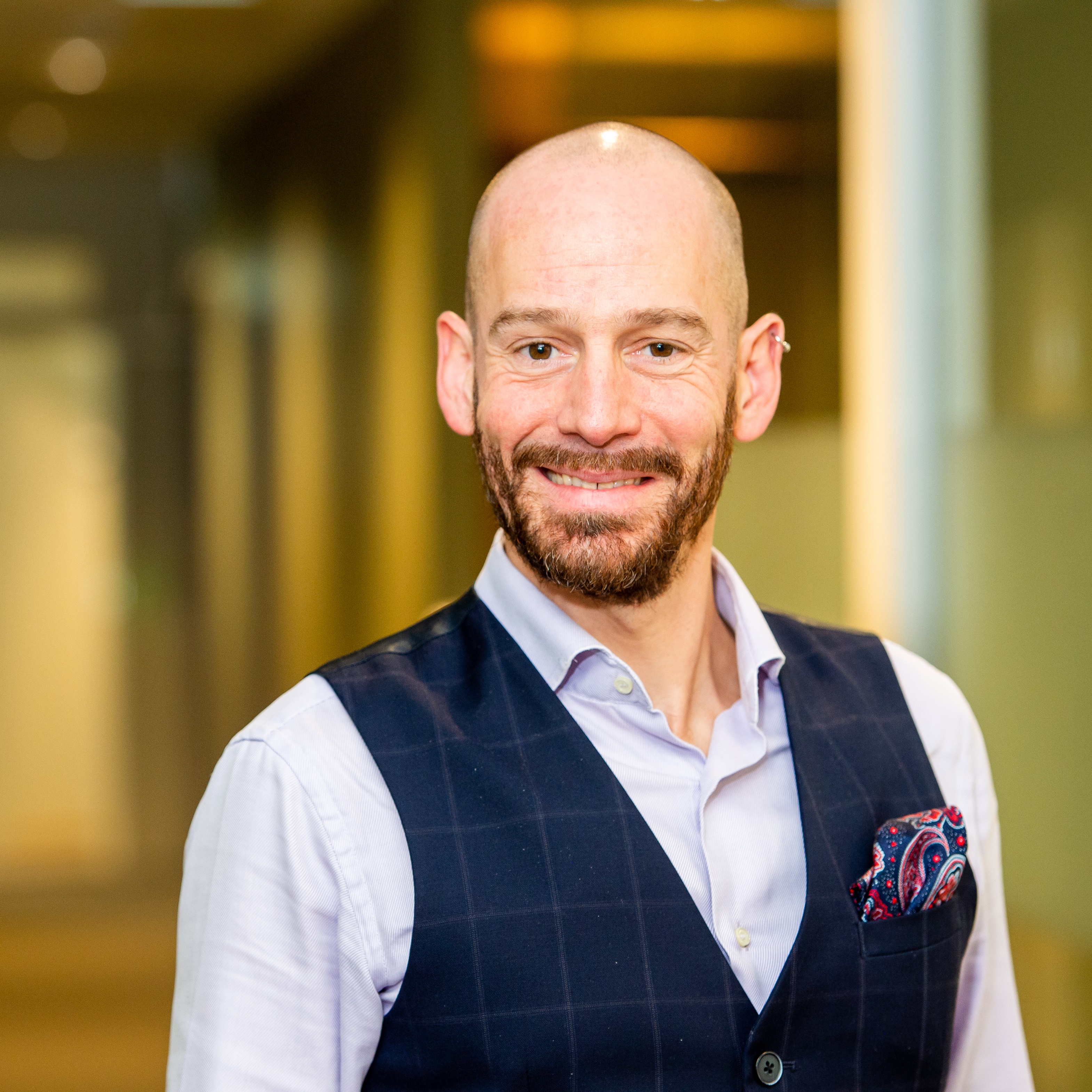 It's the perfect place to work for anyone that wants to gain experience with innovative new green technology.
Gustavo Zaera
Chief Product Officer
Explore our Open Positions
We are looking for the right people to join our team and help us grow.